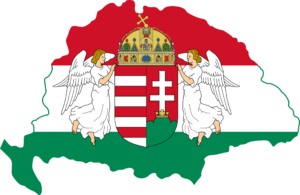 Serving the Akron Hungarian Community Since 1923
Re-creating the Hungarian past, making the present more pleasant and working hard for the Hungarian future.
Our club is one of the greatest achievements in the history of Hungarian American communities in the United States. Nearly 100 years ago, more than two million Hungarians were searching for a new home and existence. The leaders of the Hungarian community in Akron wanted to started a fund raising drive to support them. They gathered together the best Hungarian minds, the hardest working Hungarian hands, the most sacrificing Hungarian hearts and the dream became reality – The Akron Hungarian American Club.
Preserving the Hungarian culture.

Beautiful Language and Fascinating History.
For nearly 100 years these great goals have kept our cultural spirit alive while giving meaning to Hungarian life in Akron and vicinity. Together we have shared in victories, defeats, hard work and beautiful celebration.
Today, we remain dedicated to supporting local Northeast Ohio communities.

Supporting the American Dream
May the Akron Hungarian American Club always be the flag carrier of every American dream, the hope for the resurrection of our nation, the fighting force for freedom, and the force which keeps our our brothers and sisters forever blessed in fellowship.

Thanks to everyone that has supported this great institution.
Blessed be the memories of the founding members of the Akron Hungarian American Club, the hard working and sacrificing members, the great leaders and those Hungarians who shall remain nameless – for keeping the founding dreams alive.
We must keep the great Hungarian tradition alive in the hearts of our children and make them proud to be Hungarian Americans.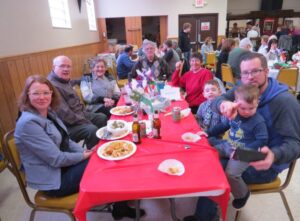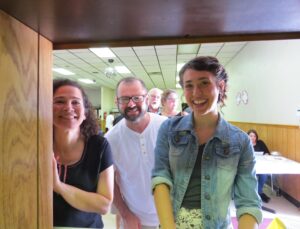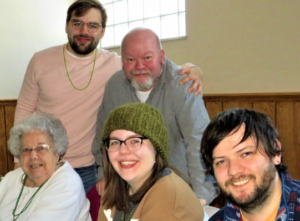 More than just food… It's a tradition.