A Taste of Hungary in Northeast Ohio
Since 1923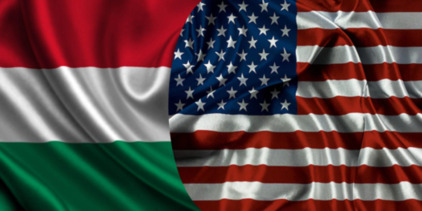 Come and Enjoy Dining, Dancing, & So Much More…
We are a non-profit community establishment that provides a unique glimpse into the fascinating Hungarian culture.
A Local Tradition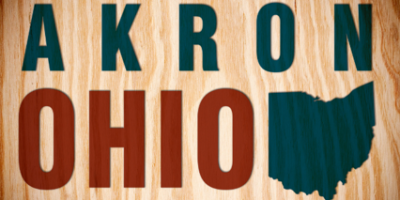 We provide an authentic Hungarian atmosphere to enjoy delicious traditional cuisine and interesting culture with family and friends. Our club is known for its delicious and reasonably priced Old World Hungarian delicacies.
Everyone Welcome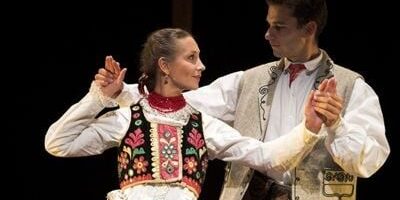 We offer the community a full-service banquet hall complete with bar, kitchen, and more. Our club also has many fun events throughout the year. Dine-in and carry-out packages ensure we accommodate all of your dining needs.
Hall Rental Services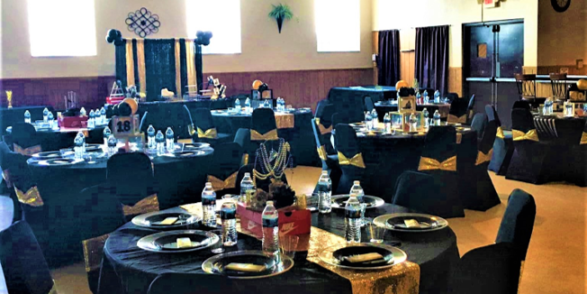 Are You Planning an Event?
We can help! Our banquet hall has an extensive menu plus full bar, kitchen, entertainment, and much more… Treat your guests to the best. Reserve your date today!
Weddings & Anniversaries
Graduations & Parties
Fantasy Sports
Bridal Showers
Charitable Events
"Food is the ingredient that binds us together."
Delicious Hungarian Food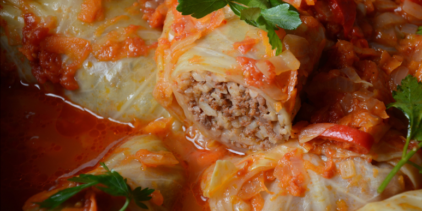 We offer a full line of authentic Hungarian food including chicken paprikash, stuffed cabbage rolls, sausages, and much more. All your favorites made from traditional recipes!
Our fantastic home made desserts include nut rolls and more… Be sure to stock up for the holidays or any upcoming events.
Excellent Hungarian Wines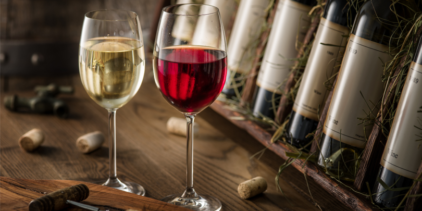 What goes best with Hungarian foods? Hungarian wines of course! We offer a comprehensive selection of fine Hungarian wines – a perfect accompaniment to any of our delicious meals.
Our cellars have a huge assortment of white and red wines from the best Hungarian vineyards.
Upcoming Events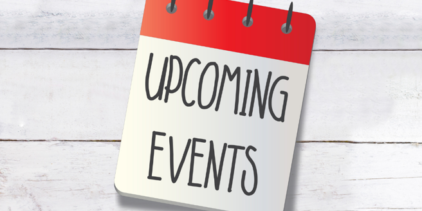 SPAGHETTI & MEATBALLS DINNER – SUN, SEP 25 (3:00 PM EDT)

GRAPE DANCE – SAT, OCT 8 (6:00 PM EDT)
Reserve Online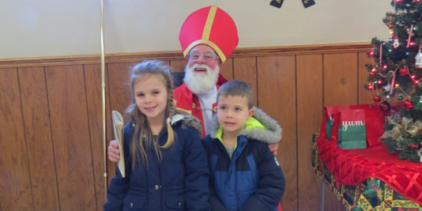 There's always something happening at the club.
Many of our events require advanced reservations. Be sure to continuously check our website for the latest information. We are regularly posting a variety of events throughout the year. Click the link to view all of our upcoming events and to make reservations as needed.
Thanks for your support. We look forward to seeing you!
Grape Dance – Sunday, 10/8/22
6:00 PM EDT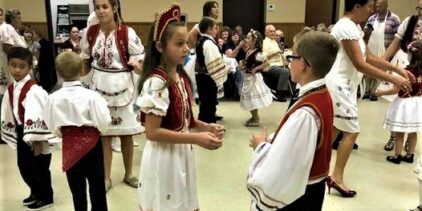 Live Music, Dancing, Food, Door Prizes & Raffle!
Doors open at 6pm with the 1st dance at 6:30pm and the 2nd Dance at 8:30pm.
Hungarian Kolbasz Sausage & Kraut Sandwiches, Langos, Papps Peppers, Poppy & Nut Rolls, Hungarian Wines.
Folk Dancers Dancers Wanted!
All ages welcome for upcoming 10/8/22 Grape Dance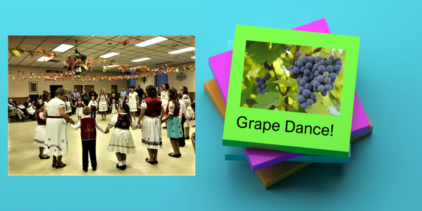 Rehearsals start 9/1/22 Thursdays 6-8PM EDT
More Grape Dance Event details will soon follow.
This is a great opportunity to pass on Hungarian folk dancing to the next generation. Instruction by local dance expert Gayle Thompson.
Email Gayle at pasjete@hotmail.com or call us at 330-724-0259.
Club Membership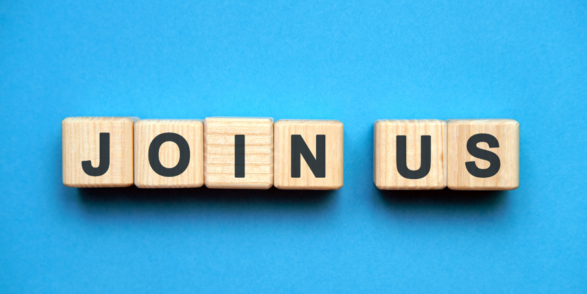 New Members Welcome!
Our ever-growing organization is always welcoming new members to share Hungarian heritage and enjoy the many club benefits.
$30 – First Year Members

$15 – Current Member Renewal

$10 – Social Membership
Great fun & learning for all ages!
We are a Non-Profit Organization
As a non-profit organization, our club relies on the generosity of our club members and donors. We thank everyone that contributes time and funding!
Latest News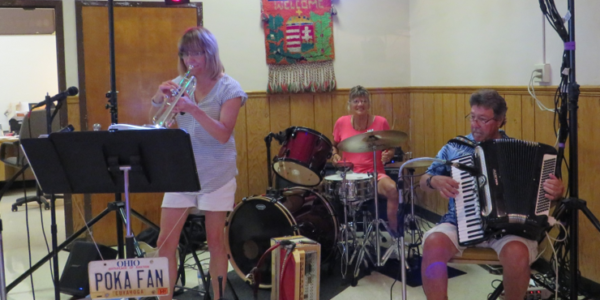 Recent Posts
Hungarian VASAR Event

Meals for the Homeless

Purses for Ukraine Benefit

Hungarian Consulate Visit
Many thanks to everyone that participates. We appreciate your support and patronage.
Check out some of the Club's most recent activities. There's always something going no matter what you are looking for. We look forward to seeing you soon.
St. Elizabeth Fall Festival Dancers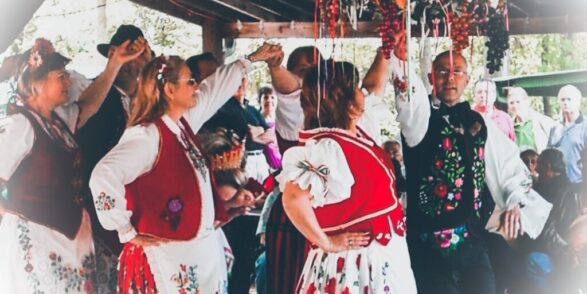 Continuing the tradition of Hungarian folk dancing in Northeast Ohio.
Saint Elizabeth's Church on Buckeye Road has a long and rich history of Hungarian heritage. The dancers in the troop truly enjoy keeping the Hungarian heritage alive.
Upcoming Events
St. Elizabeth's Fall Festival

– 9/25

Akron American Hungarian Club Grape Dance – 10/8