Much more than just a club… We're heritage, culture, and community!
Social
Built for fast growing business.
$10.00
New Member
Perfect for small companies.
$35.00
Renewal
Renewals due by January 31.
$15.00
Refer a New or Social Member and receive a free dinner!
Contact us via the link below or call 330-724-025
Thanks to Our Valued Members
We give thanks to everyone who has generously supported our club through these difficult times. We highly value our club members, volunteers, and patrons. Your generosity and time are greatly appreciated. We look forward to seeing more of you. Stay tuned for more coming events this year.
Top 10 Reasons to Join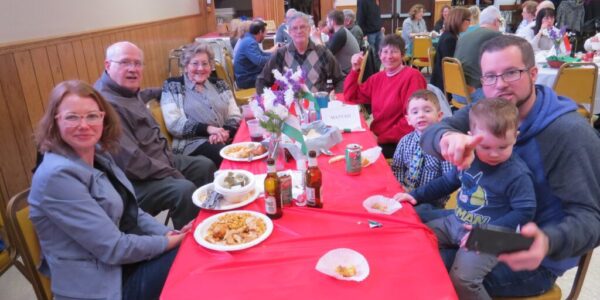 1. Share Hungarian culture with future generations.
2. Enjoy delicious traditional Hungarian food & wines.
3. Meet new friends & contacts.
4. Participate in many fun events throughout the year.
5. Support your heritage and community.
6. Learn traditional cooking & culture.
7. Spend time with family & friends.
8. Sample Hungarian liqueurs & wines.
9. Learn a new language.
10. Sharpen your folk dance moves.