Authentic Hungarian Favorites & More
We have THE BEST recipes for all of your favorites. Made by experienced Hungarian cooks – this is the REAL deal!
Learn to cook by volunteering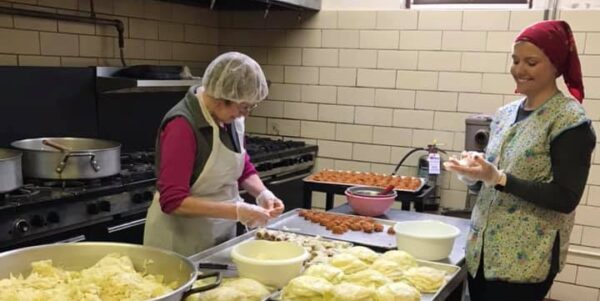 Any club member is welcome to explore their culinary side in our expansive kitchen. Join, volunteer and learn how to cook our wonderful delicacies today! We also offer cooking classes.
Expert Hungarian cooks!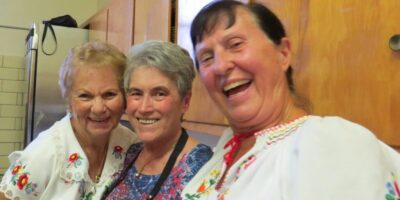 Our club is very fortunate to have several highly experienced Hungarian cuisine experts on our staff – sample authentic delicacies from the best Hungarian cooks in Northeast Ohio!